Arts-Based Environmental Education
Empowering a generation of young explorers, makers and doers - who transform science knowledge into environmental action.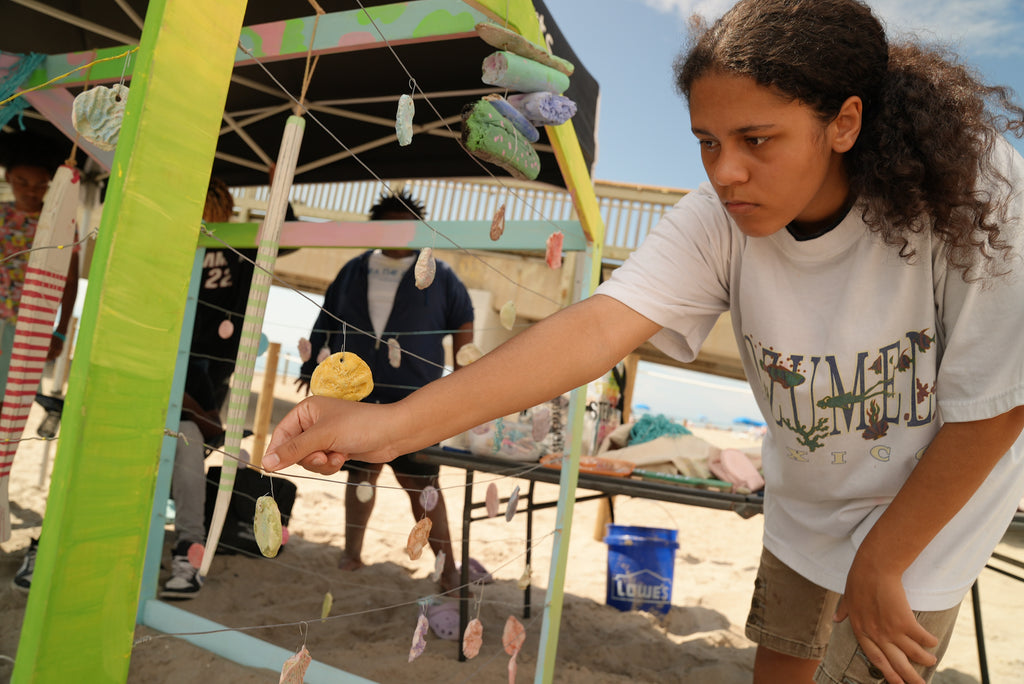 Sea Lab: Youth Environmental Program
Making Waves Through the Arts
Youth gain the creative insights and the scientific knowledge to drive positive change for a greener planet, cleaner ocean.
Follow us and see for yourself, here.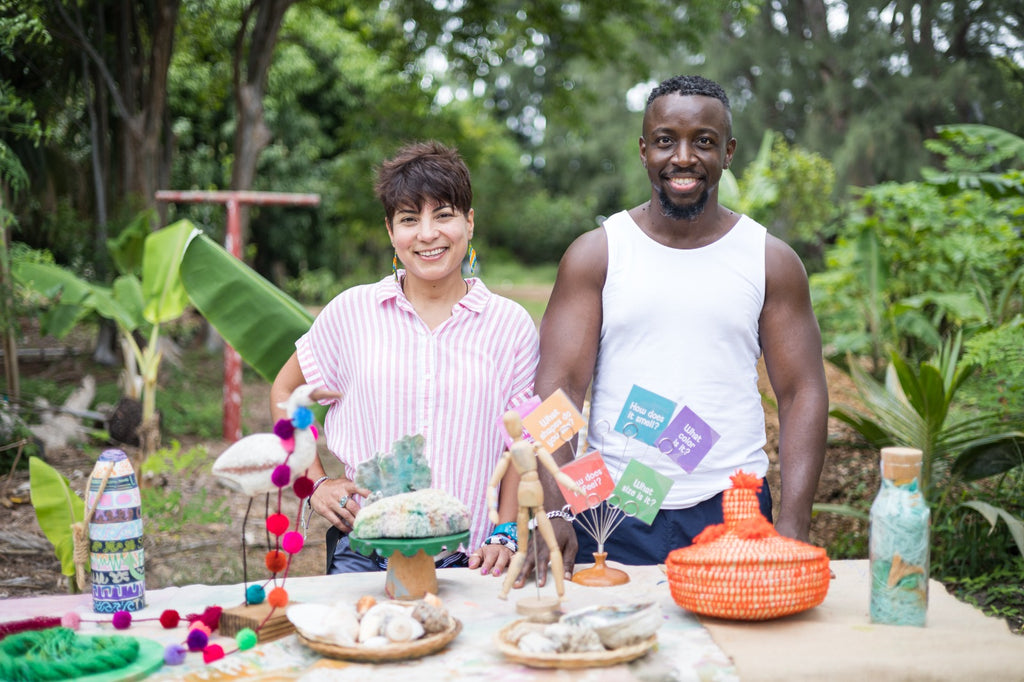 The Garden Lab
A maker space that's giving kids the power to connect the dots between food, health and the environment. Led by our Maker in Residence.
Young Artists Love Us
"I love the ocean and want my actions and choices to help the environment. Participating in this program has been a transformative experience. "
Liliana, Student
"Absolutely fantastic class and fun materials. I've had the privilege of witnessing the remarkable impact of this program on our students. ."
Mrs. L, Educator
"Our partnership with this program has been incredibly rewarding. We've seen firsthand the positive influence it has on youth, instilling a sense of purpose and a commitment to environmental stewardship"
Nadine, Organization
Need help deciding if this program is right for you?
Our Maker Labs provide the perfect setting for collaboration, discovery, and science growth.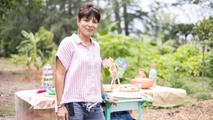 We Reimagine Environmental Education
Empowering the next generation of innovators via the power of art, science and design.
BLOG
THANKS TO OUR PARTNERS IN LEARNING