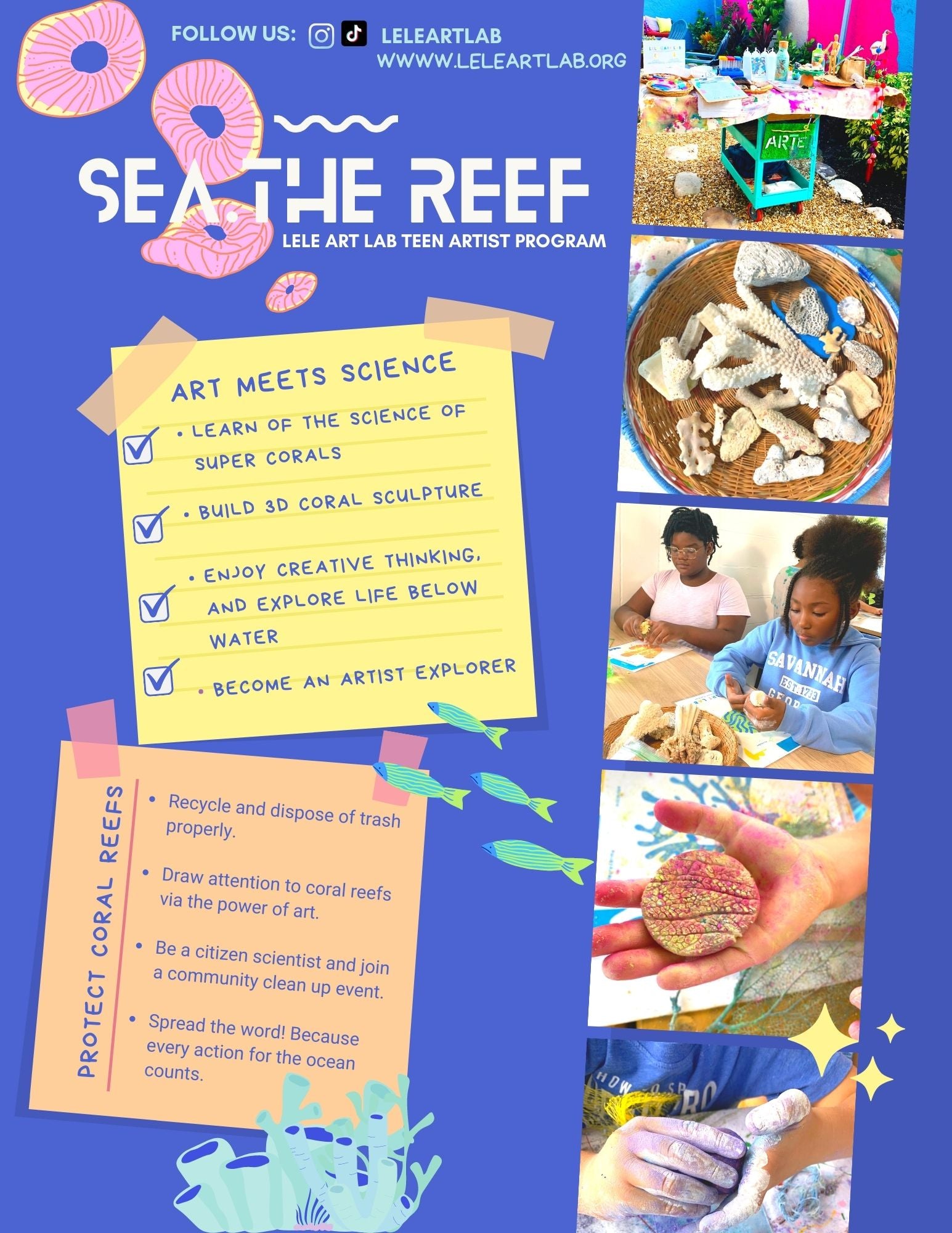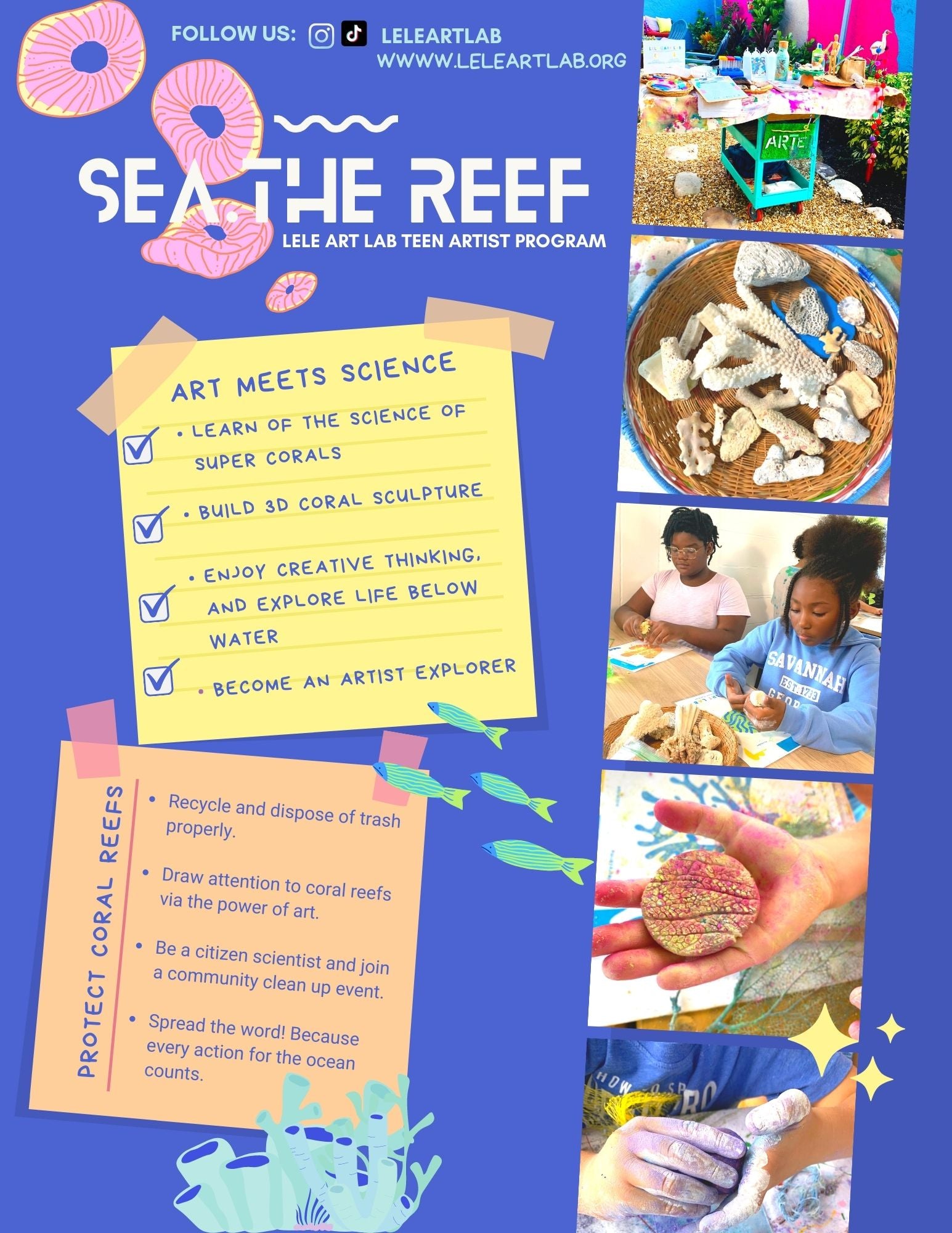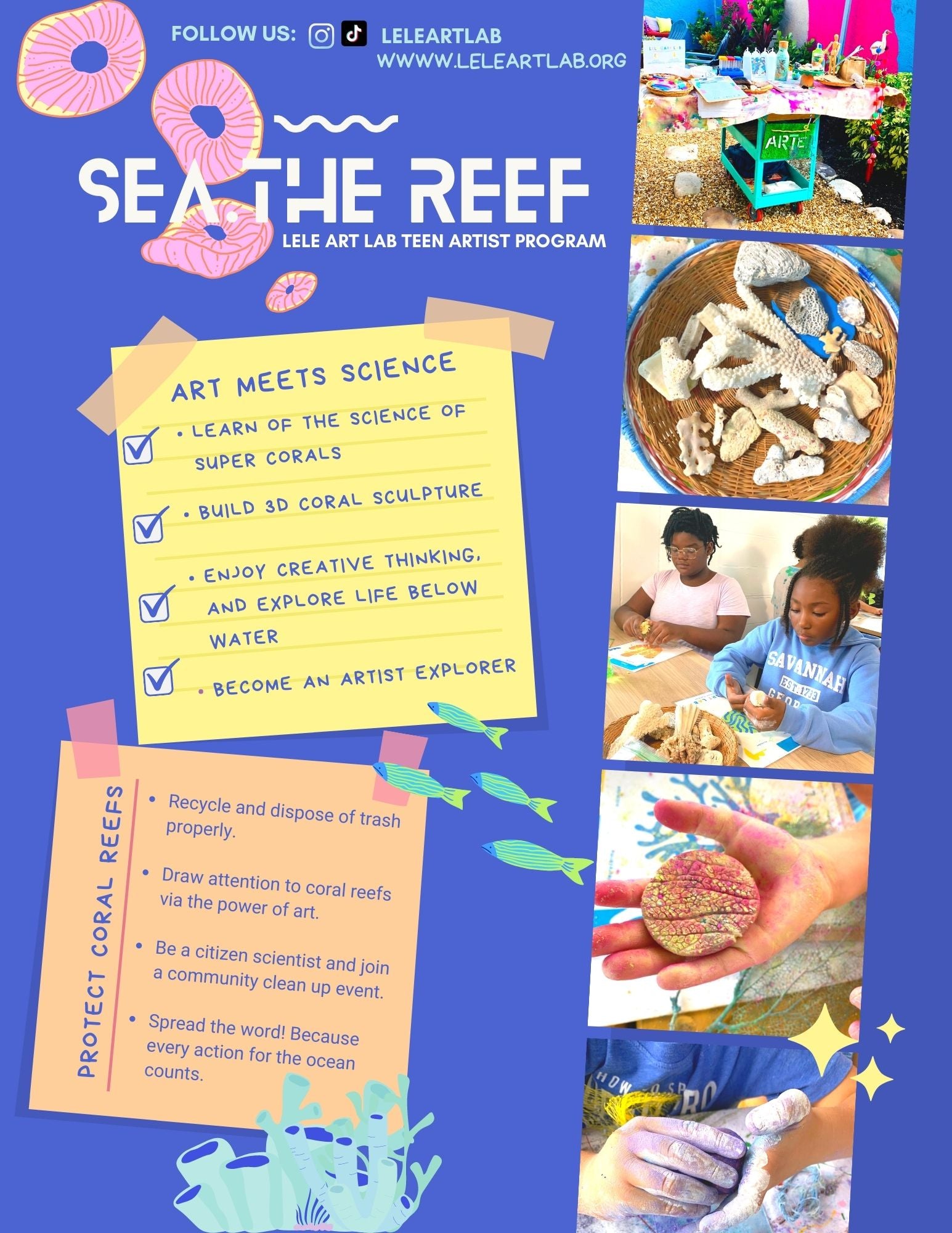 Ocean Science Art Workshops
Join us, as we create 3D Coral Specimens and make our own stamps with upcycled materials and trash from the ocean. 

Ocean Science,STEM & Environmental Art

Learners develop their artistic skills and love for the ocean by creating and applying different artistic techniques in projects that connect to the environment-related educational curriculum.

We foster social-emotional learning skills and pro-ecological behaviors via the power of art and STEM.